Proactive Lifestyle Fitness


At Proactive Lifestyle Fitness – Katy Personal Training & 24 Hour Gym, no matter what your fitness history looks like, everyone is welcome. We are not your average gym, but rather a fitness center that is based on science, used to target your goals and needs. Going much deeper than just the surface, we address all of your concerns, educating you on your body's functions, and guiding you towards living a happier, healthier life. Proactive Lifestyle believes people shouldn't be forced to fit predetermined exercises but that exercises and programs should be created for the individual. No two people are the same, and their exercise programs should be as unique as they are.
What is your goal?
Let our expert trainers help you succeed.


"The Isophit machine & MAT are awesome!"
"As a sports chiropractor, I'm stressing daily to my patients how important it is to improve their function to live a healthier life & do the activities they enjoy doing without pain. This is one of the places where you can achieve that. The Isophit machine & MAT are awesome!"
— Lisa P.
"Friendly staff"
"Very nice equipment that is kept in tiptop shape. Friendly staff that always have a smile on their face, and very knowledgeable. The trainers are trained to help you rehabilitate after an injury, or simply help you reach your goals."
— Paul J.
"Works wonders for your workouts"
"Each trainer is extremely knowledgeable and can help you with anything you need. The facility is clean and the equipment is awesome. They have a force matching machine called the Isophit that works wonders for your workouts."
— Brooke P.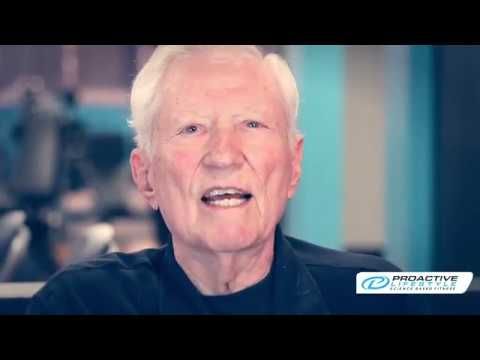 RON/PAM/MITZI
Ron has greatly increased his movement and is pain free with our PAIN AND MOBILITY program. Pam has worked with us pre and post hip replacement surgery in our MEDICAL CONDITIONS program. Mitzi is participating in our PROACTIVE AGING program as she and her husband want to have a very active and healthy retirement.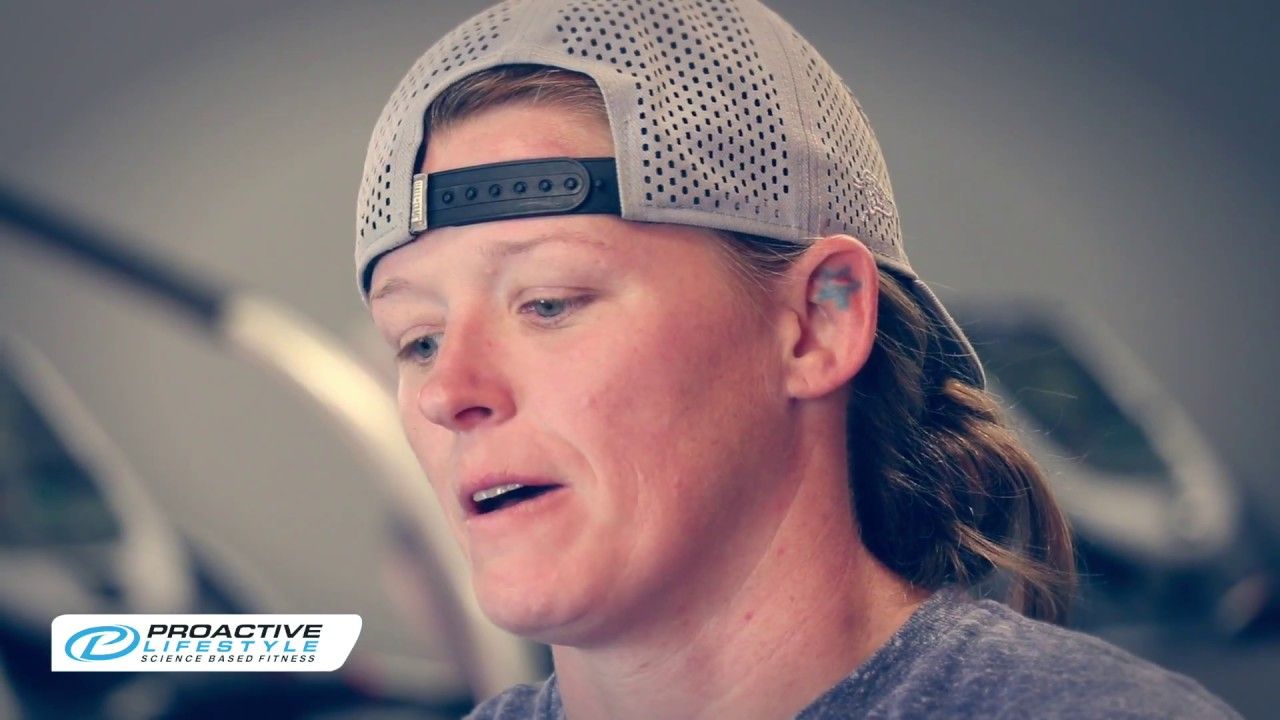 TONYA EVINGER
Tonya is a professional MMA athlete and participates in our PERFORMANCE OPTIMIZATION program. We focus on increasing her controlled range of motion, force output, injury prevention and much more.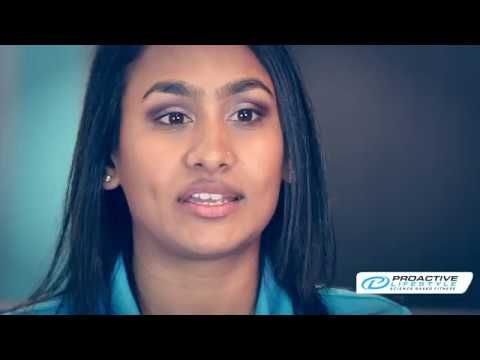 Lisa Patell
Lisa is a sports chiropractor who collaborates with Proactive Lifestyle's muscle specialists.