What Makes ProActive Lifestyle Different?
PROFESSIONAL & EDUCATED PERSONAL TRAINING
At Proactive Lifestyle no matter what your fitness history looks like, everyone is welcome. We are not your average gym, but rather a fitness center that is based on science, used to target your goals and needs. Going much deeper than just the surface, we address all of your concerns, educating you on your body's functions, and guiding you towards living a happier, healthier life. Proactive Lifestyle believes people shouldn't be forced to fit predetermined exercises but that exercises and programs should be created for the individual. No two people are the same, and their exercise programs should be as unique as they are. From your first visit you will notice a tremendous difference as you sit with a fitness solutions expert and discuss your goals and together determine the best direction for you.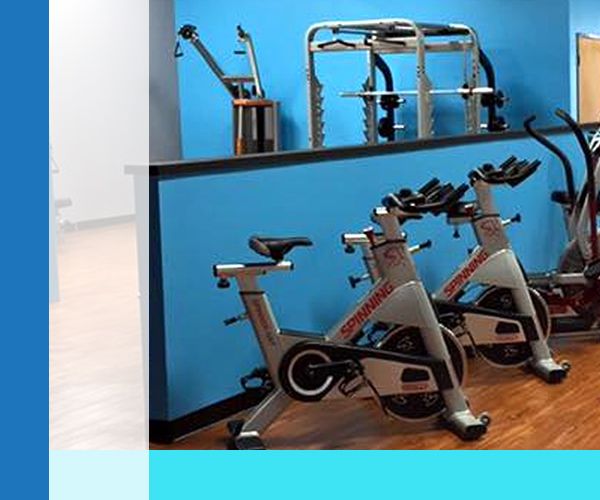 POSSESS THE KNOWLEDGE TO CHANGE.
Proactive Lifestyle Fitness knows that in order to be a fitness center based on science, all members and personal training staff must understand our core beliefs. For positive, lasting change to occur we encourage continuous education based on the basic principles of science-based fitness. The more that each one of our staff members and personal training experts knows, the more each one of our fitness center members are going to benefit.
Being experts in the field ensures that all of our personal trainers are able to give you the professional guidance that you deserve, proving that science-based fitness can achieve change. At Proactive Lifestyle Fitness, we believe the industry needs to change its requirements to become a personal trainer; by holding our staff to higher standards, we are committed to increasing what our members are able to accomplish at our fitness center.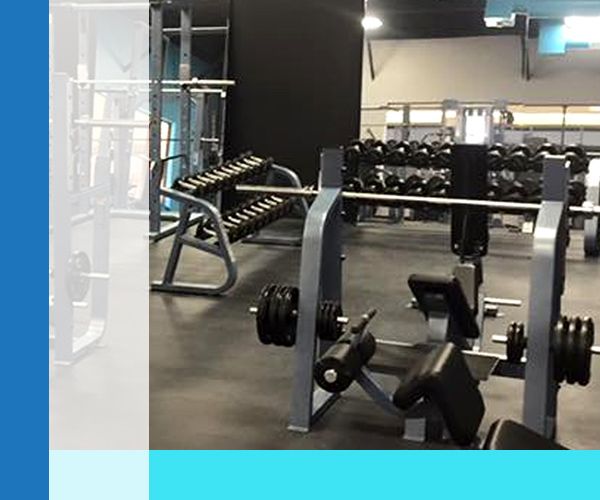 OUR MISSION FOR SUCCESS.
It is our mission to be the change that the fitness industry needs, raising people's expectations and setting the tone for how all fitness centers should be. There are many reasons people want change, and no two goals are ever going to be the same. By correctly and effectively using science we are able to help our members with rehab, increasing mobility, performance optimization, weight manipulation, and living a happier healthier life.
At Proactive Lifestyle Fitness, you are never alone on this journey; our personal training experts guide you diligently on a path specifically designed for you. Success is not based on weight loss alone, but rather measured through each member's hard work, determination, and progress. If our fitness center can help you move pain-free, increase your physical capabilities, and help you achieve things you never thought possible, then we feel that we have accomplished what we have set out to do.
To start your fitness journey, contact one of our professionals today.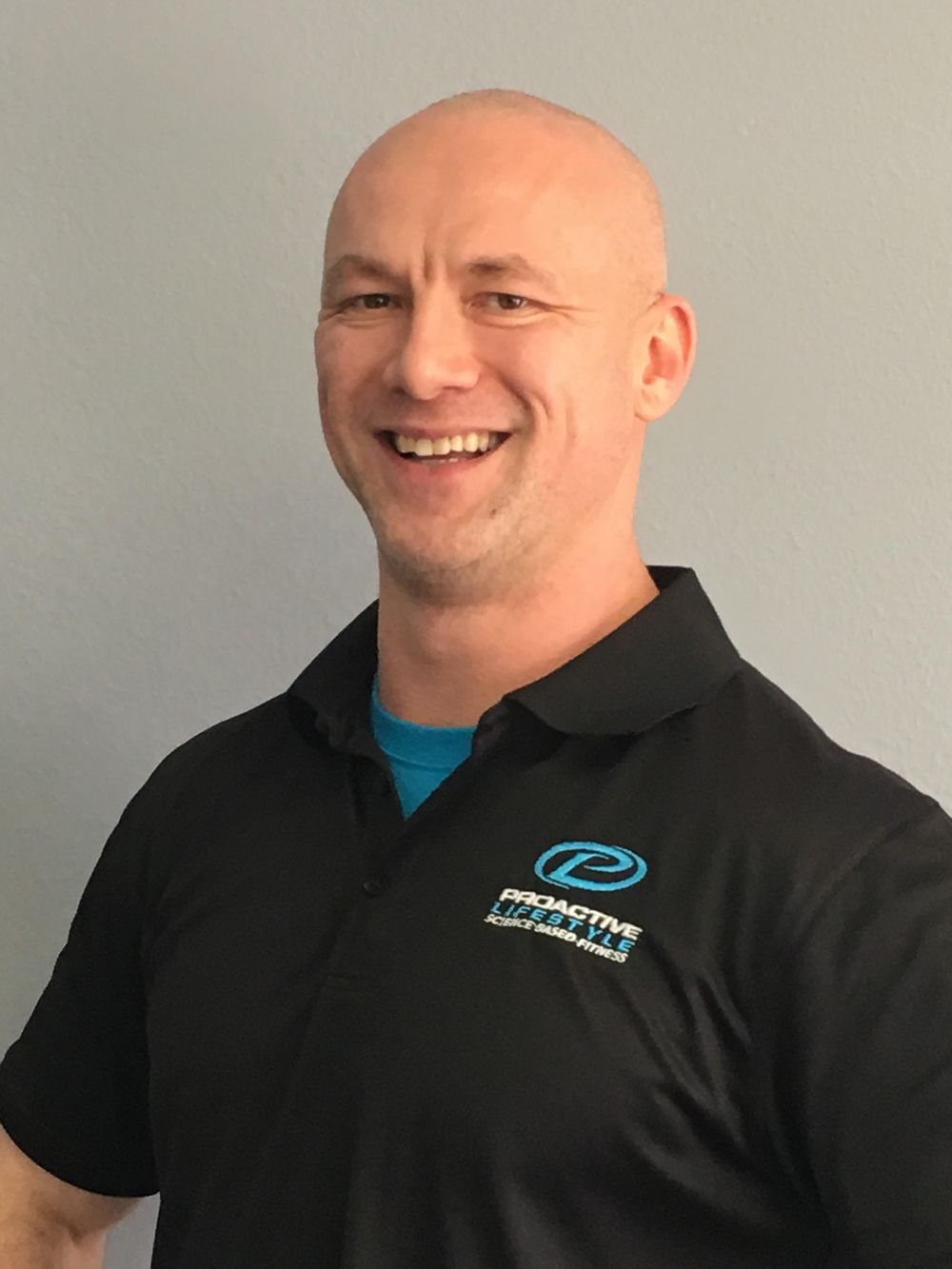 DAVID ZEMANEK
Exercise Specialist, Educator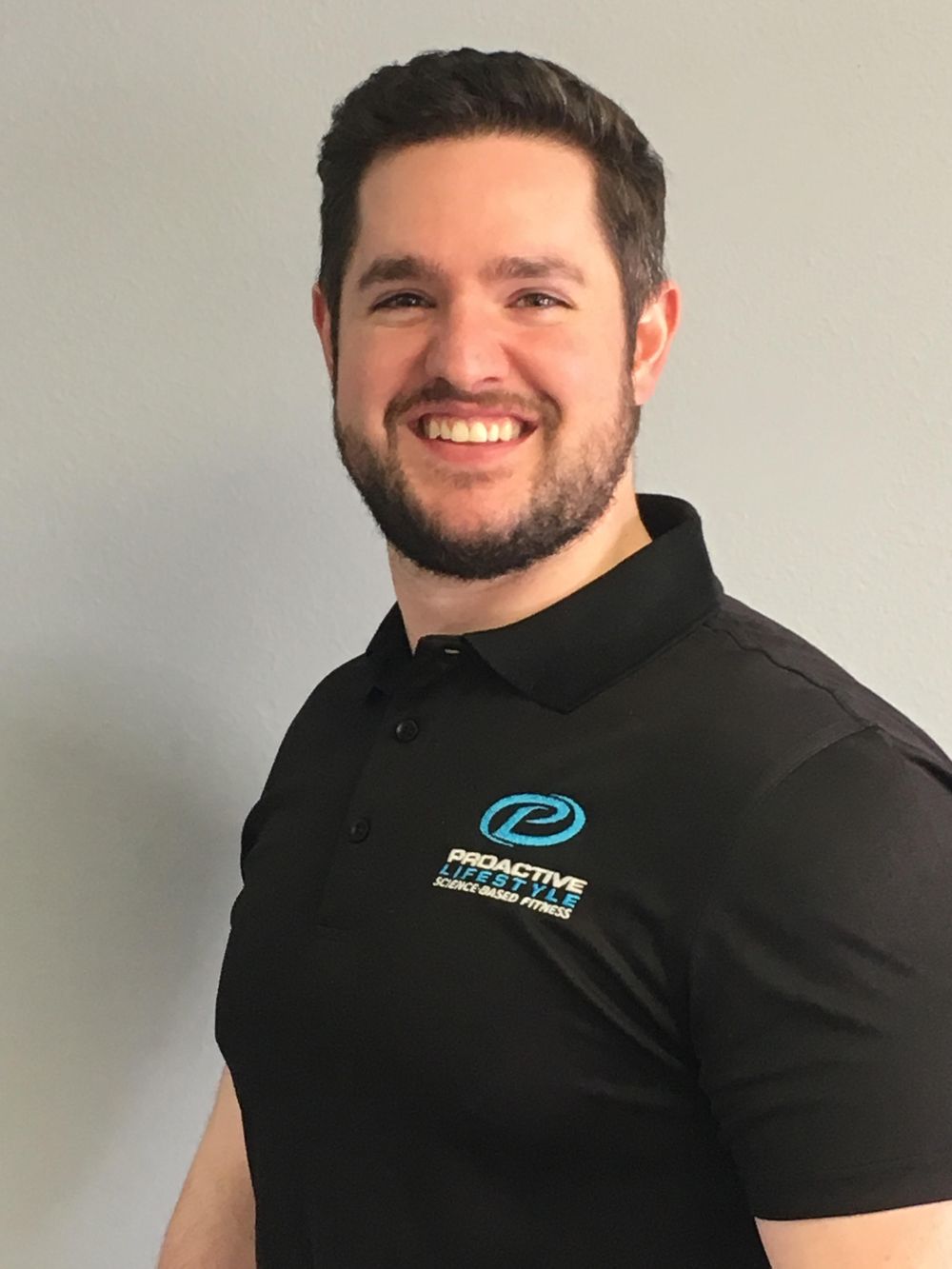 DON BORGAL
Muscle and Exercise Specialist, Educator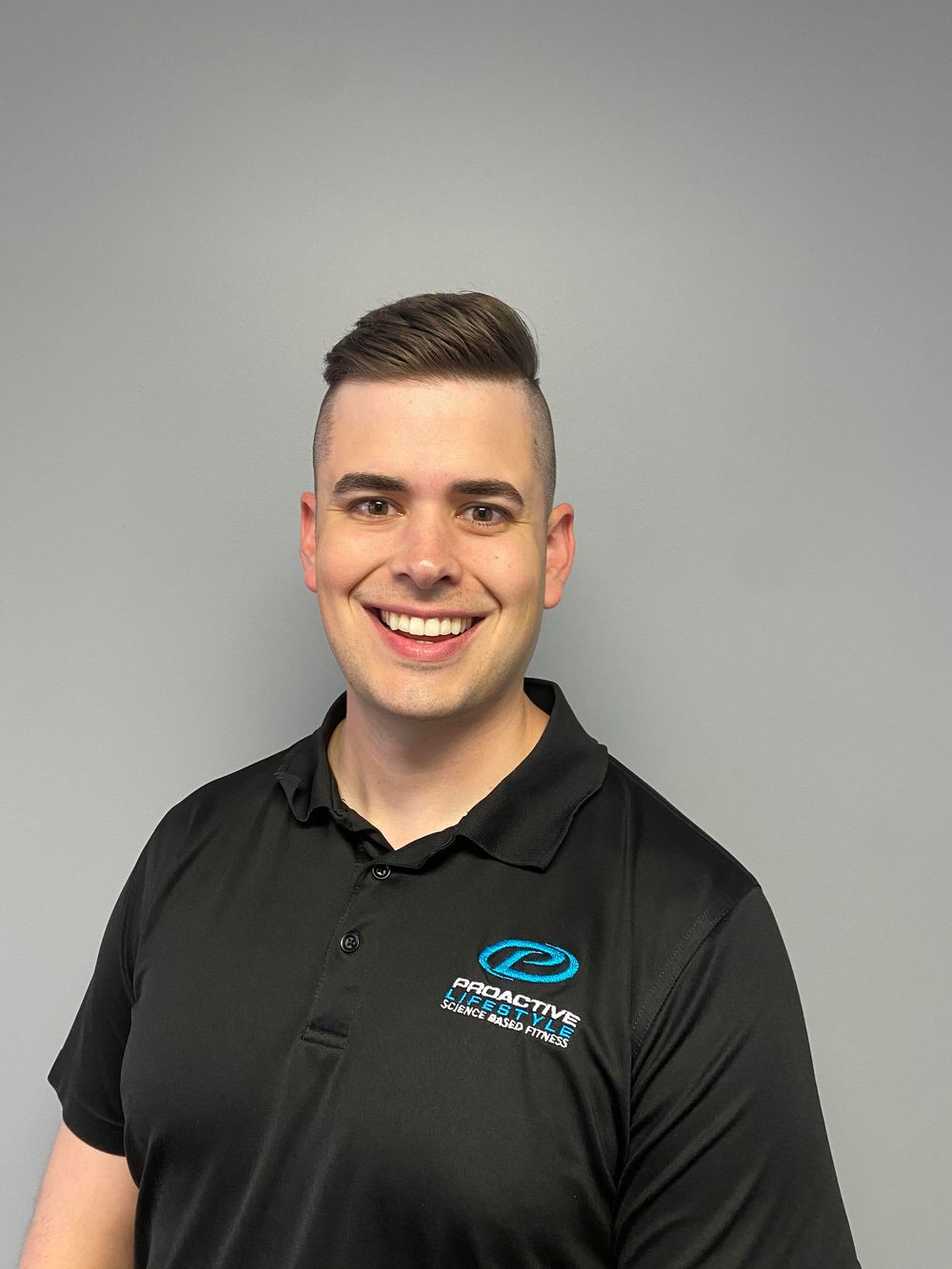 Casey Becker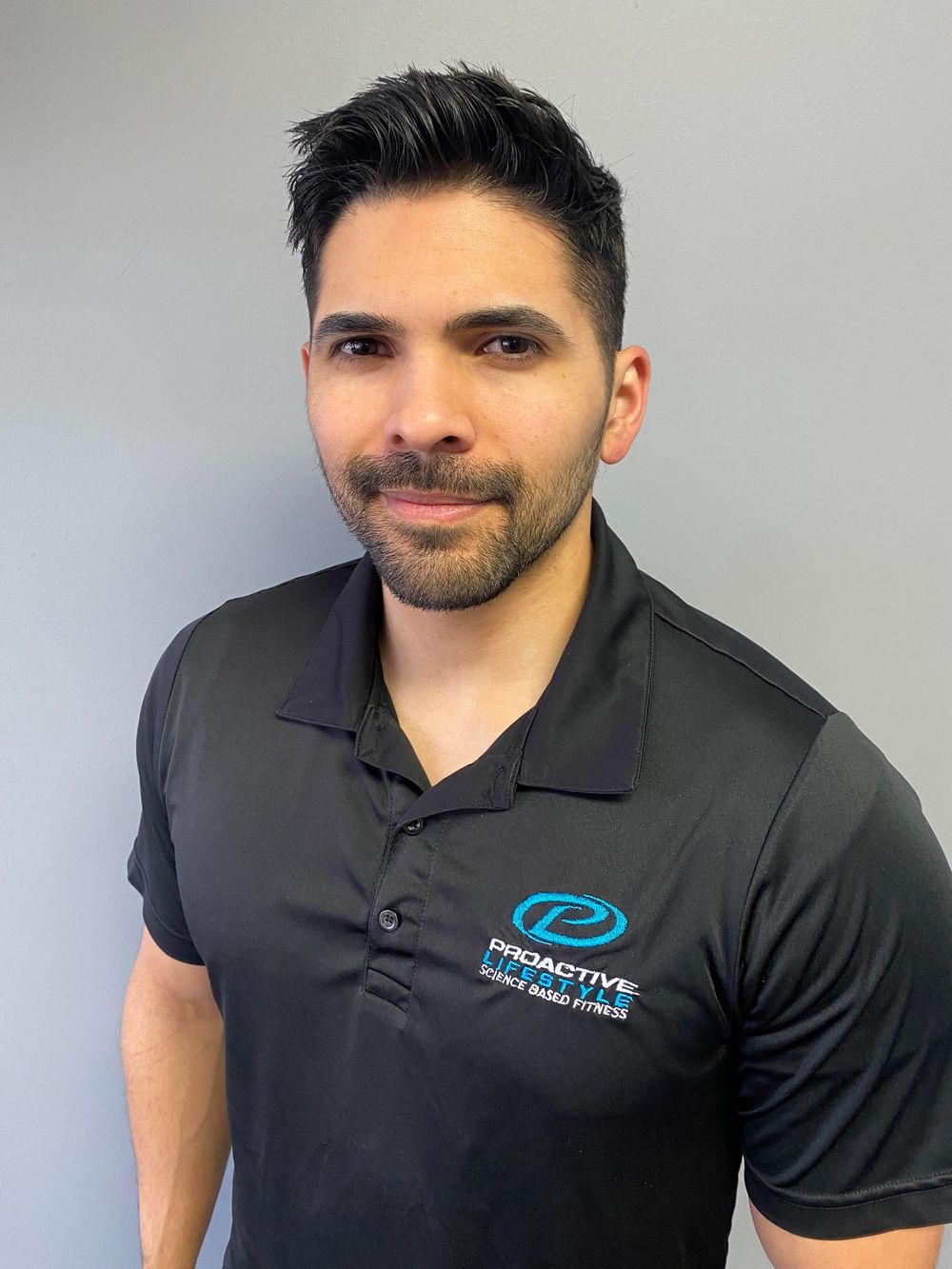 Jason Anthony