PROACTIVE LIFESTYLE FITNESS – KATY PERSONAL TRAINING & 24 HOUR GYM
At Proactive Lifestyle, we understand that each person has unique fitness goals and needs. Our personal training program is designed to provide a personalized approach to fitness, tailored to meet your specific goals. Whether you are a beginner looking to get started on your fitness journey or an experienced fitness enthusiast looking to take your workout to the next level, our team of experienced personal trainers is here to help you achieve your goals.

Science Based Fitness With Personal Trainers
The Foundation of Proactive Lifestyle Fitness – Katy Personal Training & 24 Hour Gym is completely based in the study of anatomy and physiology. Proactive LIfestyle demands that their trainers are constantly learning and pushing the status quo, which means you get the the safest and most effective exercise solutions available.
Exercise is not about going from zero to 60; progress, no matter how small, is a success in itself. It is our goal to help our clients understand what the body is doing and drive them towards a different fitness regimen, unlike anything they have had before. Using top-of-the-line equipment in a high-end environment, what you get out of our training is unlike anything else you are going to find in a regular gym.
HOW TO START YOUR CUSTOM EXERCISE PROGRAM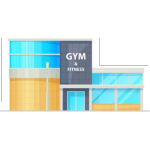 VISIT
Some times the hardest part about starting an exercise program is walking in the front door. Everything about Proactive Lifestyle Fitness – Katy Personal Training & 24 Hour Gym is designed to make you comfortable and successful.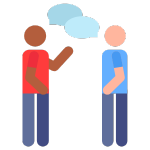 DISCUSS
We take the time to get to know you. Your medical history, exercise history, and goals. We explain the process and discuss expectations.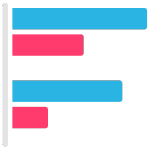 ASSESS
ONE SIZE DOES NOT FIT ALL! Everyone is different and their exercise program should be as unique as they are . Prior to exercising we will go through a data collection process of your joints and muscles. This allows us to make the best decisions for you and your body.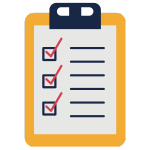 OPTIMIZE
Utilizing the data collected from the assessment process, we begin by optimizing your system. We want your muscles strong at all joints and all directions. Simply put we must tighten the bolts and ensure all systems are working properly before driving the car.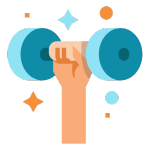 TRAIN
During the process we create exercises very specific to your body. WE take into consideration how YOUR joints wants to move and how much control and ownership you have over your available ranges of motion. We very strategically apply force to create the adaptations we desire.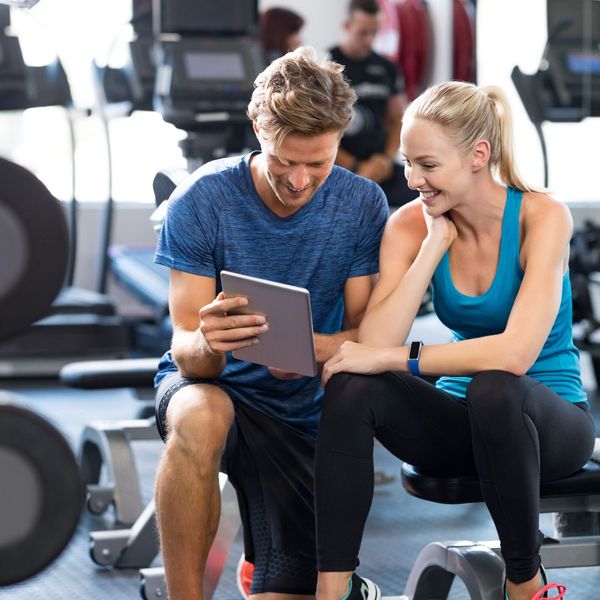 The Benefits of Working With a Personal Trainer
Working with a personal trainer can provide a multitude of benefits that can help you achieve your fitness goals faster and more effectively:
Personalized Training Plan: A personal trainer will work with you to create a personalized training plan that is tailored to your specific goals, fitness level, and any physical limitations you may have.

Accountability: Personal trainers provide the necessary accountability to help you stay on track with your fitness goals.

Motivation: Personal trainers are experts in providing motivation and support to their clients.

Reduced Risk of Injury: Personal trainers can help you perform exercises with proper form and technique, reducing the risk of injury.
Our Rebuild and Reboot Programs
Our reboot program is designed to help you restart and rejuvenate your life! This six-week program is perfect for individuals looking for an exercise and nutrition program to help get the weight off — and keep it off for good! Additionally, our rebuild program is the perfect way to get back into the gym (or visit the gym for the first time) and focused on developing stability and maintaining the longevity of your body. Designed specifically for clients who are aged 45 and up, work with our certified personal trainers to achieve your fitness goals and live a healthier, happier life!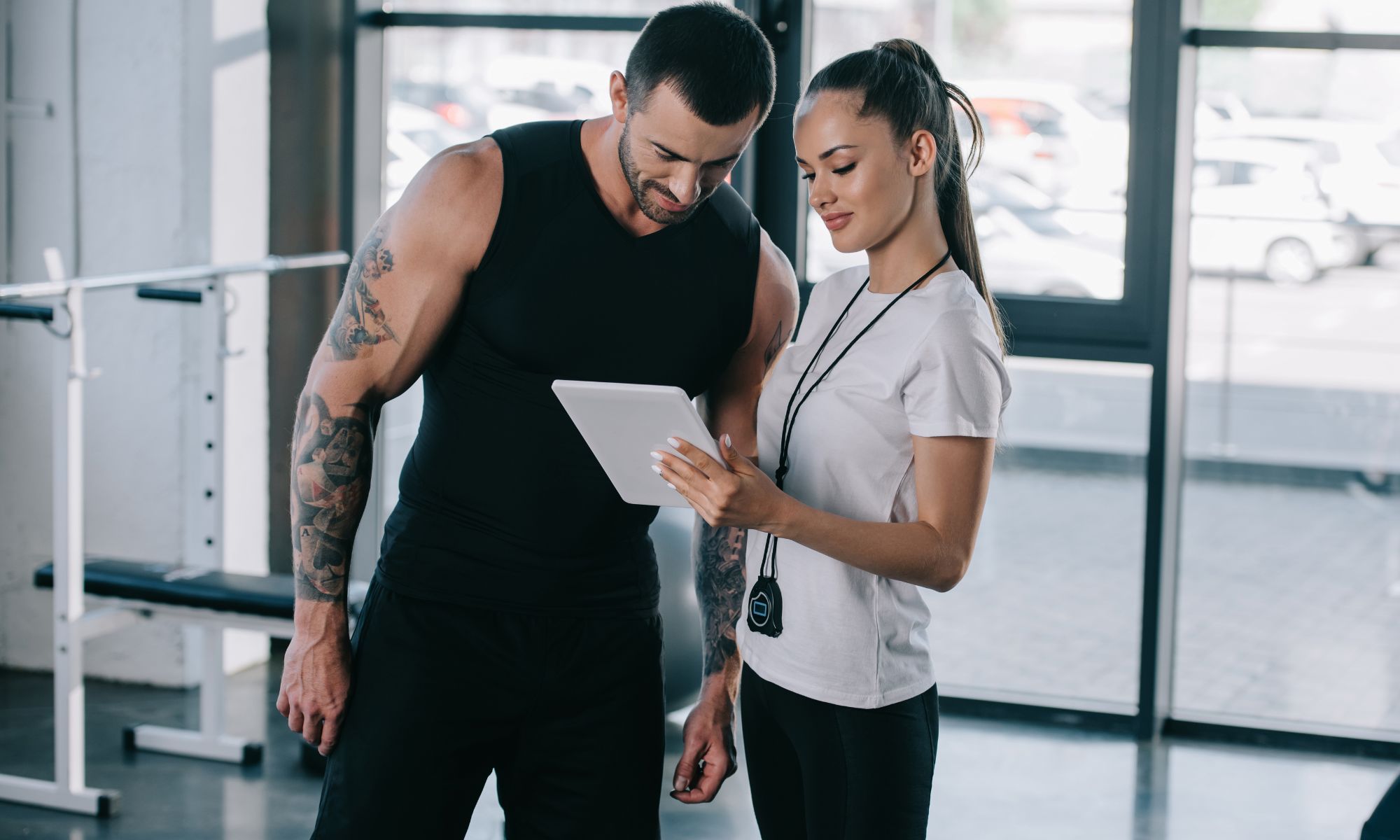 Science can help you achieve change.
In today's society, it's hard to know what's real and what isn't when it comes to gyms and fitness. Are diets good? Do pills work? Can I really lose weight that easily? It's our goal to provide you with the facts and information you need, to get you the results you are after. When it comes to personal trainers many fitness centers propagate myths and trends over real facts. At Proactive Lifestyle Fitness, we want to give our clients a different kind of gym and fitness experience. Based on science and using the principals of exercise, our fitness center's goal is to be the solution to change that you have been searching for.
Every person, no matter who they are, is governed by the same basic scientific principles. Within each individual lies a physical and metabolic footprint, giving us insight to how they move and feel on a daily basis. With this understanding, we are able to customize exercise programs for each one of our members based on their specific needs and goals.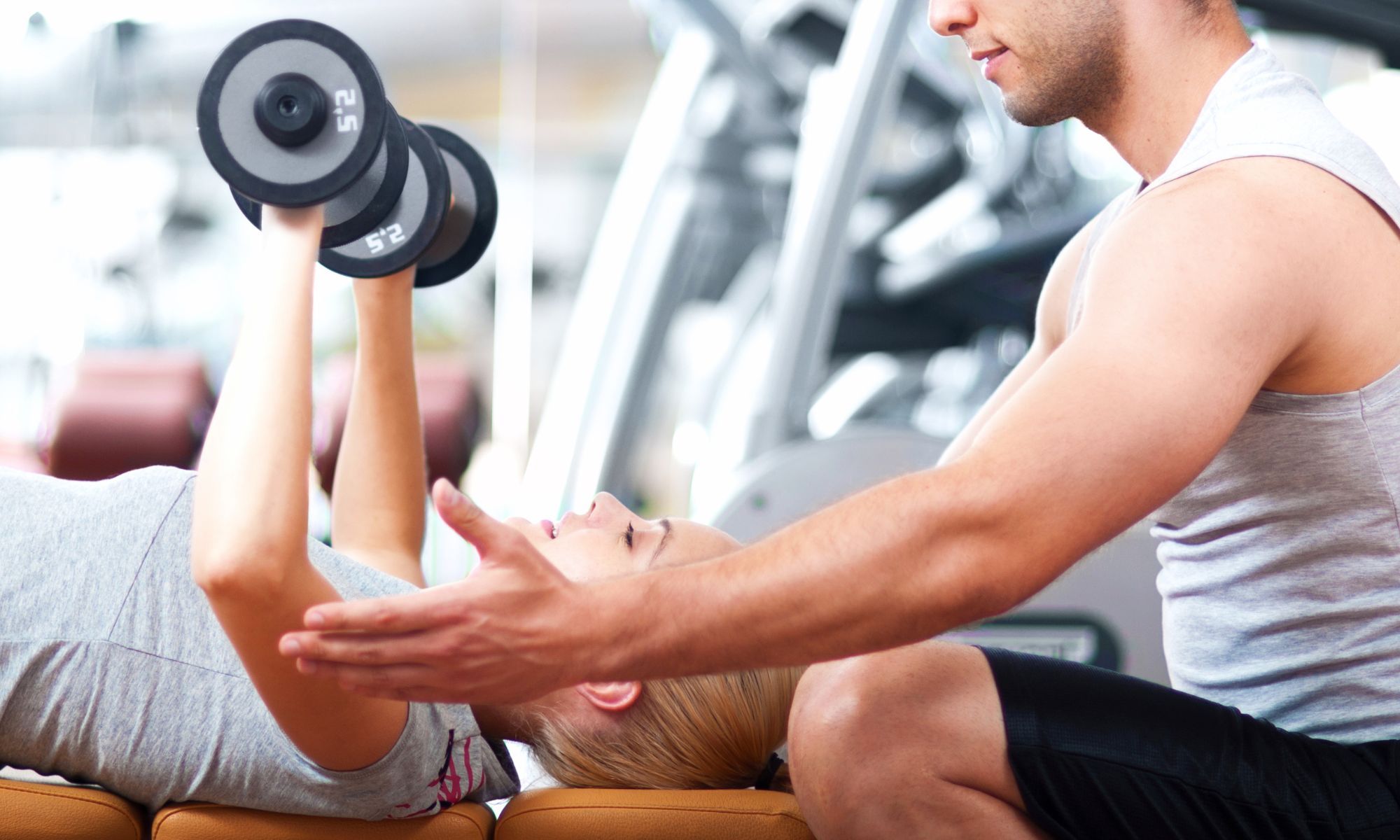 You can be a better you.
No two people are the same; therefore, no two fitness programs should ever be the same. At Proactive Lifestyle Fitness, you can trust that what you do is completely customized to you. Our staff and personal trainers are highly educated and extremely knowledgeable, enabling them to safely and effectively help with the change that you desire.
When you begin your isometric exercise program with us, we will take the time to focus solely on you and your movements, perfecting your form and showing you how your body needs move to see the most benefits from your workout. We believe the most powerful part about working out is realizing your body's full potential, increasing your chances for long-term success. Change is only achieved by actively working towards your goal for the future, starting now.
Find a Personal Trainer in Houston Today With Proactive Lifestyle!
Our certified personal trainers are dedicated to helping you achieve your fitness goals and live a healthier, happier life. With our 24-hour gym in the Houston area and personalized training plans, we offer a comprehensive approach to personal training that is tailored to your needs. Whether you are looking to lose weight, build muscle, or simply improve your overall fitness level, come visit us at Proactive Lifestyle in Katy, Texas today!