REBUILD
Finally A Program With You In Mind…
Rebuild Program
Proactive Lifestyle's Rebuild Program is the premier fitness and strength program for those over 45!
We know how hard it can be to get back in the gym or start for the first time. This becomes significantly more difficult as we age. We get it. That is why we designed the Rebuild program for clients, specifically ages 45 and up! Whether you are looking to develop stability and maintain the longevity of your body, you are recovering from an injury, or fighting chronic pain; Rebuild is the program that is meant to support these situations.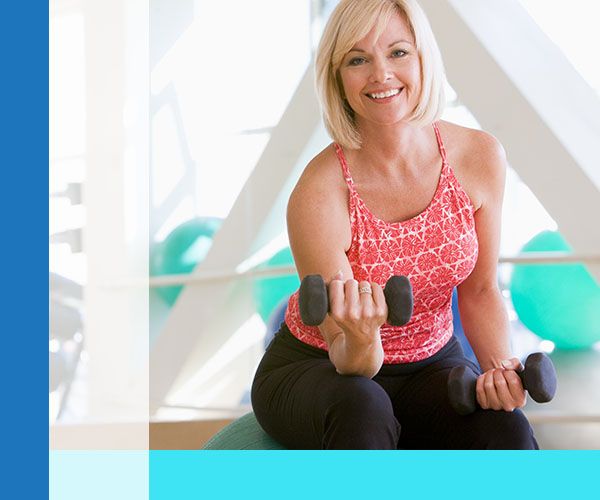 Our unique method is centered around you!
As we age, it can be harder to stay active and healthy. Things we used to do just don't feel the same. Our program helps improve the aging process with support that focuses on:
Injury reduction and prevention techniques

Strength training

Stability

Pain management

Flexibility

Mobility

And balance
With our unique program, you can get the jump start you need to maintain an active and healthy lifestyle as you age, and often feel better than you have before!
All while reducing risk. We reduce risk by making sure every exercise is designed with you in mind, and we teach you how to perform each movement perfectly. In sciency terms, this reduces the inertia and the forces that your joints have to handle. Basically, we are making the muscles work MORE, which means we get you stronger in less time and in a safer manor than other methods.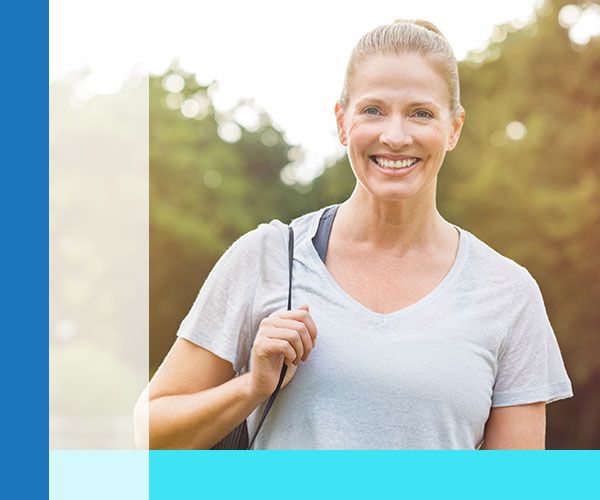 Proactive Lifestyle Fitness has structured the foundation of our Rebuild Program around three main points:
Baseline measurement assessment
We strive to ensure the success of each client, starting by taking into account their current capabilities! Each exercise is designed to set you up for success and reduce the risk of soreness and injury.
Challenge balanced with risk reduction
We utilize "joint-sparing muscle-maximizing" protocols that can help protect your joints from damage and teach proper form from the start. This ensures our clients get the most from their exercises while building a strong foundation of proper movement.
Habit Stacking and Lifelong Pain-free Exercise
We then help develop healthy habits that will stick. One reason other programs lack success is from requiring too much too quickly. This leads to burnout and often injury rather than ensuring you can protect your body's health and independence for an extraordinary amount of time.
By the end of the program, you can expect to:
Improve your quality of life
Feel less aches and pains
Increase your balance and mobility
Improve your endurance and cardiovascular health
Be able to go on vacations and enjoy activities with your family
Not feel limited in your daily activities
Slow down the aging process
Reduce your chances of falling or having an accident
In short, REBUILD is here to help you live the life you deserve by providing a safe and effective program to improve your strength, mobility and overall health. We're excited to help you on this journey and see you reach your goals!
However, I'm sure you have more questions about the program, and I am happy to answer them with you on our call. Until then, here are a few client success stories I think you'll enjoy checking out:

Contact Proactive Lifestyle Fitness today and begin the journey of enhancing and protecting your body through movement and wellness. We would love to support you!