Restart and Rejuvenate your life with Reboot!
Discover a weight loss program that goes well beyond the numbers on the scale
Developed from the expert knowledge at Proactive Lifestyle Fitness we present Reboot! Have you struggled to maintain your fitness progress or are you unsure where to start? This is the perfect six-week exercise and nutrition program for those who want to lose weight and keep it off for good. Contact us today and find out how our program is not only going to help you look and feel your best, it is designed to create sustainable habits which will help you to enjoy a healthier life every single day.
Inquire with one of our team members!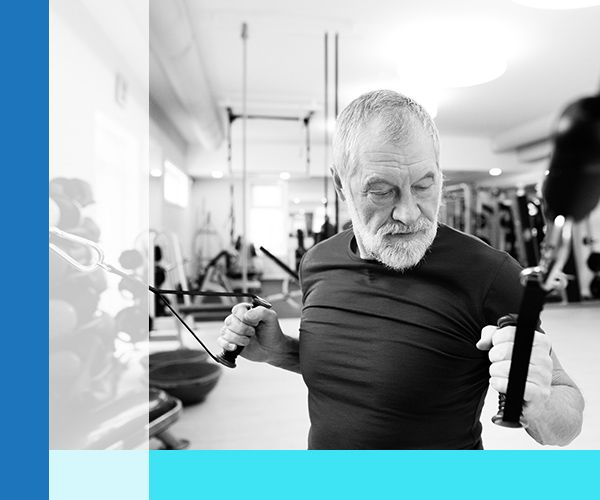 How it Works
Proactive Lifestyle Fitness has structured our program based on what we have dubbed the three pillars of Reboot. These are:
Training in an intimate setting: We limit session size so our trainers can focus more closely on our clients building the proper skills they need to sustain. We believe that smaller groups not only reduce the chance of injury or improper form but allow you to achieve your quals more quickly.
Straightforward and intuitive nutrition plans: Not only do we help you to develop your meal plan, but we also cater it to your life and even provide the grocery list! This eliminates the hassle and guesswork while teaching you what to reach for at the grocery store.
Community accountability and support: We believe in the strength a community provides for reaching your goals. This is why we have weekly check-ins and follow-ups with you after missed sessions to help support you in staying on track. We also utilize the network of successful clients as continued support for one another during the initial six weeks and onward!
Proactive Lifestyle Fitness is very proud of the success our clients have had. We strive to make the process as foolproof as possible! We believe that with the observation of these three principles combined with the support our team, clients, and the community have built, anyone can be successful in sustaining their wellness goals!
However, I'm sure you have more questions about the program, and I am happy to answer them with you on our call. Until then, here are a few client success stories I think you'll enjoy checking out:

Contact Proactive Lifestyle Fitness today and begin the journey of enhancing and protecting your body through movement and wellness. We would love to support you!