Unique Gym Style
Proactive Lifestyle is not just any ordinary gym. Our gym has a very unique and specific design, from the colors to the flow of the club, that creates a comfortable and welcoming atmosphere. As soon as you step into our gym, you will immediately feel the difference. Our commitment is to provide all of the necessary amenities that you need, while still creating a personal environment that makes you feel right at home.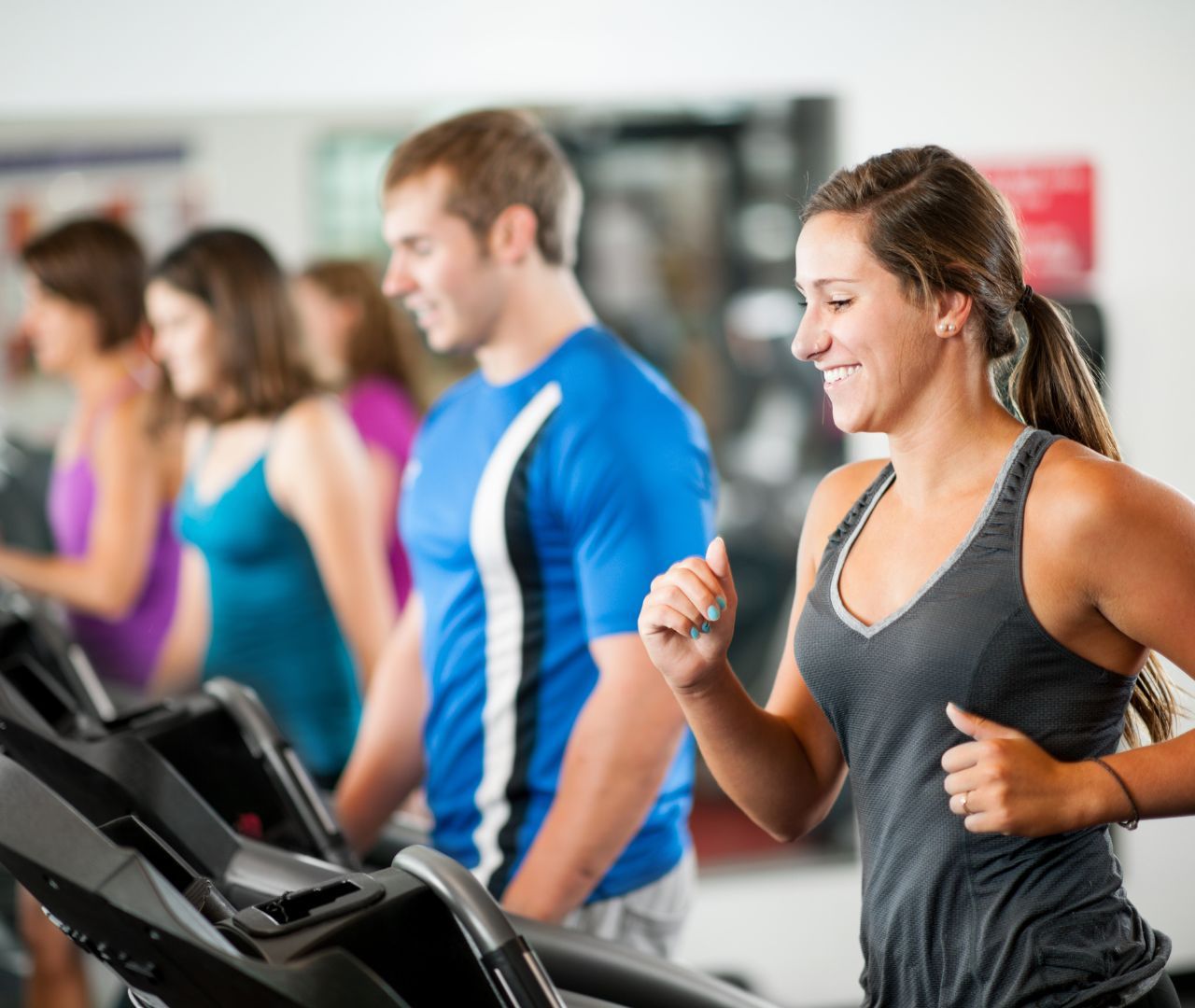 What To Expect
We are a resistance training gym that offers top-of-the-line equipment to cater to all types of workouts. Whether you're a beginner or a seasoned pro, we've created an intimidation-free space where you can work out with people of the same age in a positive environment. On top of that, we offer a variety of group classes that are designed to keep you engaged and motivated. Our classes are led by experienced and certified instructors who are dedicated to helping you achieve your goals.
Once you're done with your workout, our locker rooms are fully equipped with everything you need to freshen up!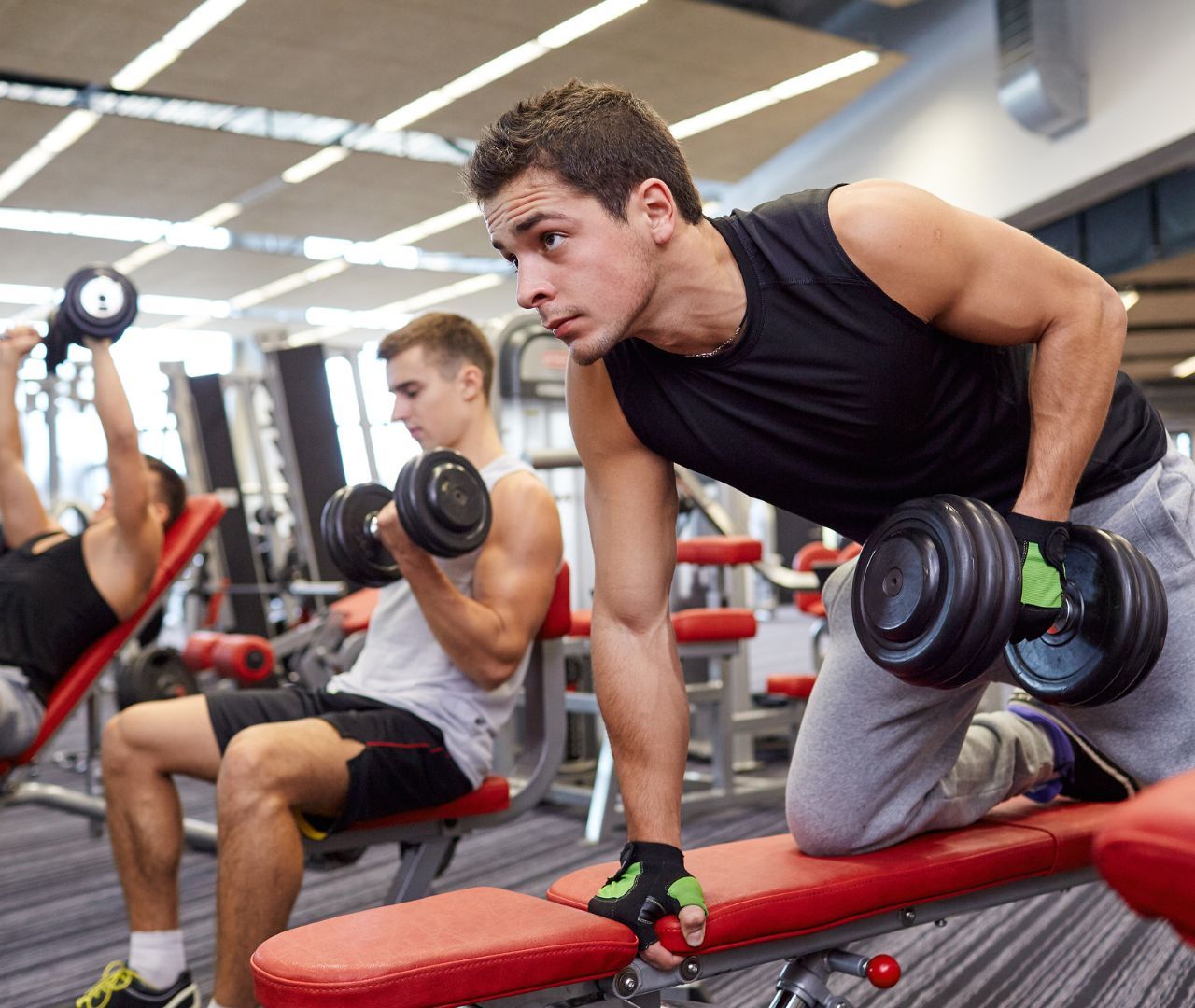 Take Advantage of Our Texas Gym Today!
Proactive Lifestyle is committed to providing clients aged 45 and up with the best possible fitness experience. With our state-of-the-art equipment, expert instructors, and personal environment, we are confident that you will love your experience here. Come visit us at Proactive Lifestyle and see why we are the best 24-hour gym in the Houston area!